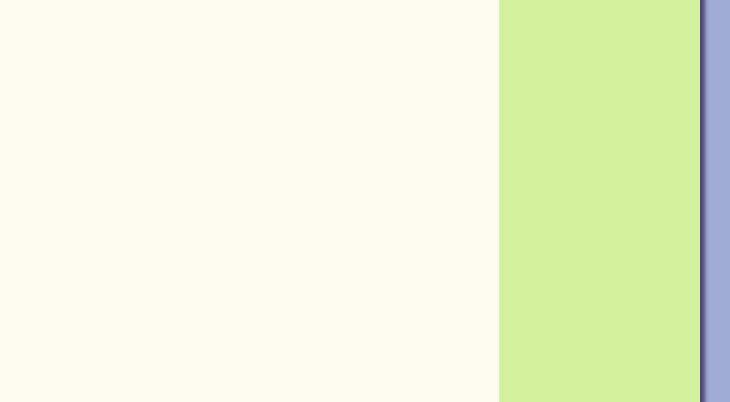 About Us

Our business is family owned and located in the small town of Centerpoint, Indiana.  We service a wide area across Indiana and Illinois.  We have been operating as an independent fence company since 2001 and have recently started a vinyl fabrication division. 

We are a proud distributor of Country Estate Vinyl Fence, Deck and Railing and also a dealer for Merchants Metals and Stephens Pipe and Steel.

Installations are available year round.  TJ Fencing has the experience to handle everything from the largest commercial job to the smallest porch railing job.