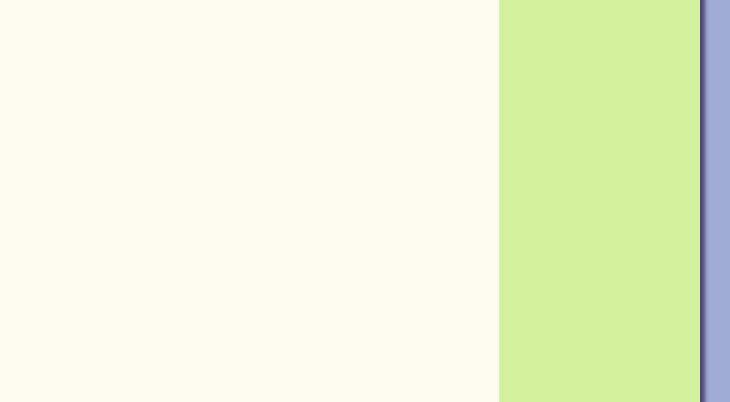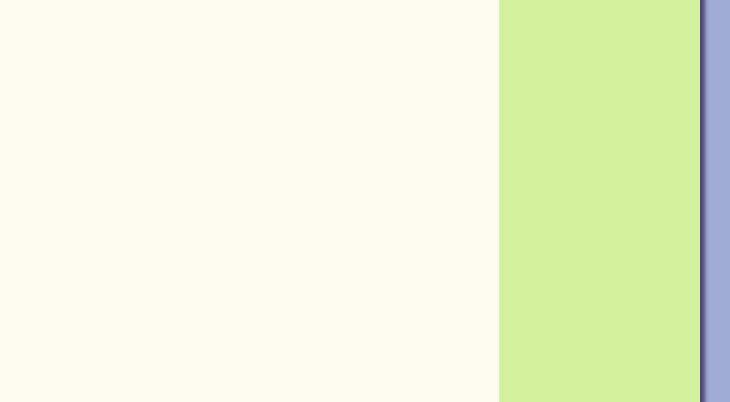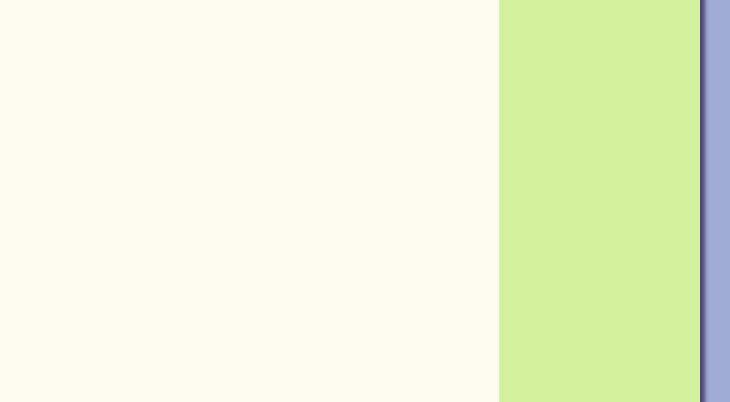 Now fabricating Country Estate Vinyl Fence and Railing for the Indiana, Illinois, Kentucky and Ohio areas.   We are fulfilling orders for Country Estate Fence and Rail product. 

Check now for dealer opportunities in your area.  It is our intent to protect dealer network areas to not create competition with other Country Estate dealers.

Proudly using SSD Routing Machine made in South Bend, Indiana.